Swimming Pool Loans
Low, fixed rates with terms up to 30 years‡ and amounts up to $200,000!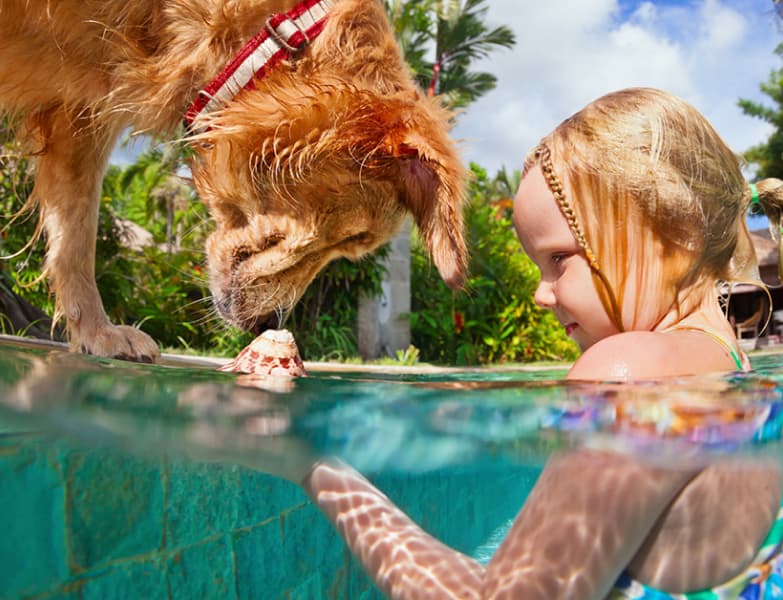 "Lyon Financial was incredible and easy to work with I would highly recommend them to anyone that is in need of financing for a pool or just a home improvement loan."
The Lyon Financial Difference No Consulting Fees
Unlike typical lenders we don't charge consulting fees and there are never any prepayment penalties. Easy Staged Payments
We pay your builder directly (in installments that you approve) throughout the construction process. We're Here to Help
Our knowledgeable and friendly team members are a call away if you have any questions or concerns.
Why is Lyon The Best Option?
Consulting Fees
Loan Amounts
Terms
Lyon Financial
No consulting fees
Up to $200,000
Up to 30 years‡
Other Finance Companies
6% of loan amount (Increases APR)
Up to $125,000
Up to 20 years
LOAN CALCULATOR
Making your backyard dreams come true is more affordable than you think!
Use our Monthly Payment Calculator to find your estimated monthly payment. Then contact one of our experienced and helpful loan representatives to discuss which program is best for you.
FREQUENTLY ASKED QUESTIONS
A: Lyon Financial is a respected financing consultant, in business since 1979. Through our exclusive lenders, we offer financing solutions for swimming pool and home improvement projects nationwide. Once your application is received, it is reviewed individually by a member of our loan team, who will work to pair you with the program that best matches your needs and qualifications. We also stay involved with you and your pool contractor throughout the project, and pay your contractor directly in stages as work progresses. Unlike banks, credit unions, and online lenders, our experience is unique to pools, not just any type of loan. We offer long-term loans with low rates, catered for home improvements. Our loan options are unsecured, meaning there are no appraisals or equity required.
A: We assist with financing for many home improvement projects, including new swimming pool construction, swimming pool renovation, spas, landscaping, outdoor living, and residential home remodeling.
A: There are no prepayment penalties so you can pay the loan off early and not be charged any additional interest.
A: We look at your overall credit health, including your credit score and debt-to-income (DTI) ratio. Ideally, we like to see a DTI of 50 percent or less (including the amount of the loan you're requesting). We also look for any recent negative marks, such as bankruptcies or tax liens. We are able to offer financing solutions for most applicants with a credit score of 640 and above. There is a minimum credit score of 640 required; however, it is not entirely credit score driven. The underwriter will review your entire credit profile, past payment performance, and experience with large secured and unsecured loans. All loan decisions are at the discretion of our lending partners.
A: Applications are accepted online only. You cannot apply via phone. To begin the application, click "Qualify Now!," located in the black bar, towards the top right of the page.