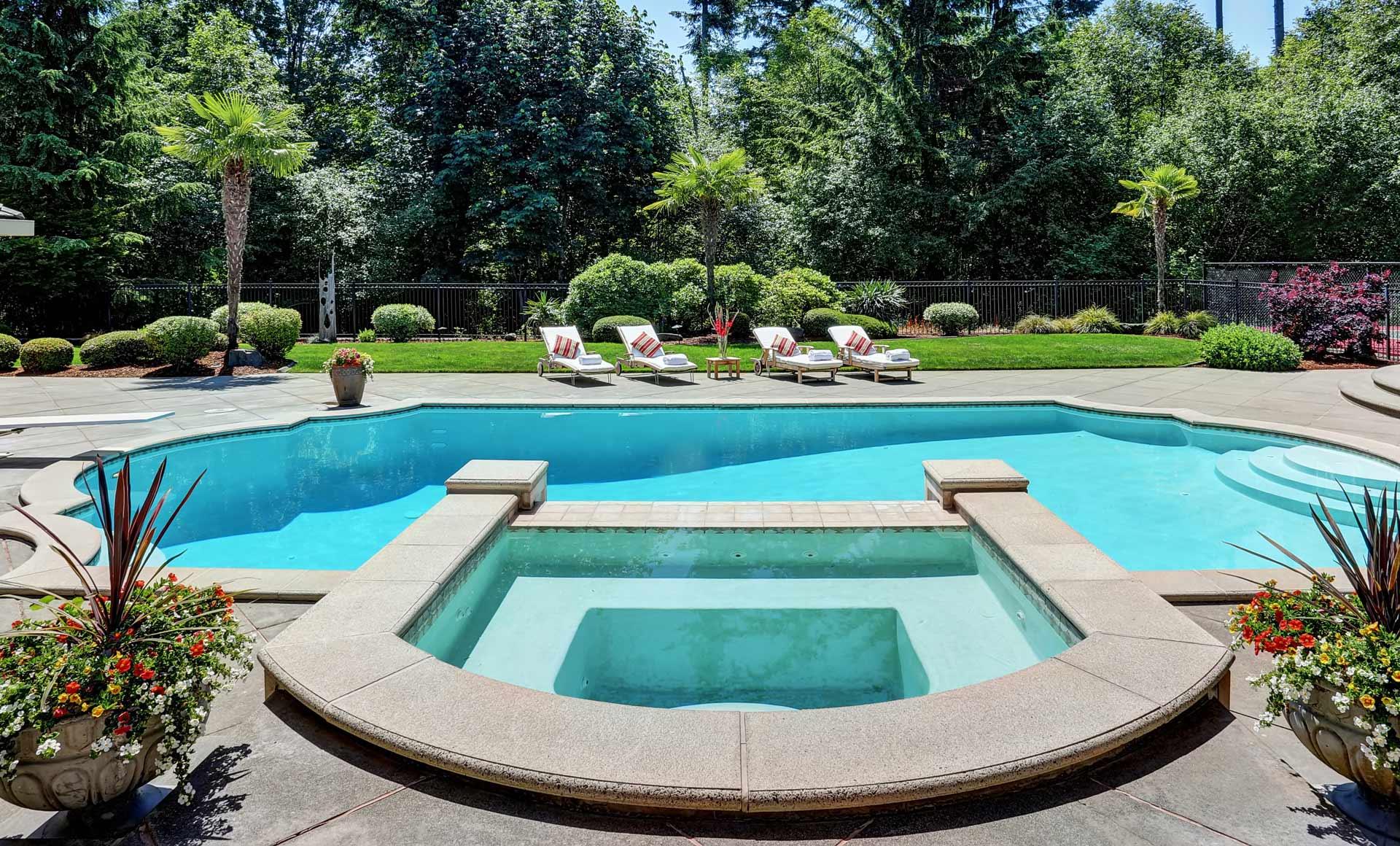 Pool Contractor Professionals
You and your customers deserve the best…all for FREE!
Offering financing is a great way to generate more sales and grow your business. Very few customers have cash to pay out-of-pocket for pools or home improvement projects, while some would simply prefer to finance projects. Financing allows customers to save their on-hand money, keep their credit card balances open, and retain their equity, should any emergencies arise.
According to Home Advisor, as high as 75% of home improvement projects over $2,500 are financed.¹ Most of your customers will be receiving financing from some source, so why not offer them the best?
Use our services as much or as little as you'd like. And, there's never any fees for you or your customers!
We Are Your Partner Throughout the Process
We partner with our contractors and their customers until the completion of the project, and will arbitrate between the contractor and customer, should any conflicts or lack of understanding arise. We pay you directly, with each loan program offering at least 3-4 staged payments. We make sure you are paid on time and in full.
Experience and Customer Service Matter Most
Lyon Financial is the industry leader in swimming pool and home improvement financing. Our experience is unique to pool financing, not just any type of loan. Since 1979, we have helped more than 400,000 clients make their backyard dreams come true.
Have questions or concerns? Your call will always be answered by a live and experienced loan representative, ready to offer solutions.
Choosing the right partner is one of the most important business decisions you will make. Find confidence in knowing you are doing business with a specialized professional.
Other Benefits:
Marketing materials provided to promote that you offer financing. Co-branded marketing materials, both printed and digital, available upon request at no charge.
Easy online application for your customers. Custom application link for your company available upon request at no charge.
Each application personally reviewed by a loan representative to ensure your customer is paired with a program that best fits their needs.
For more information, please provide your contact information below. A member of our team will contact you shortly!
We Finance:
Swimming Pools
Pavers / Patios
Pergolas
Outdoor Kitchens
Roofs
And more!
Benefits:
Over 40 years in the industry
Partner with you and customer
Quick financing approvals
Multiple staged funding payments
Personal customer service
Contact us today for more information! Apply today or call 877-754-5966. For marketing materials or supplies, please click here.
Do you build other projects, such as kitchens, patios, or roofs? We can finance those too!
Contact us to find out more details on our home improvement programs.